Dizzy Books is an art magazine, children's book and art book publisher focused on bridging the gap between artists of all ages, backgrounds, and levels of exposure. We feel it is important to eliminate the emphasis on these differences, while still celebrating the artists' identities. Often highlighting artists with interdisciplinary practices, Dizzy is interested in intergenerational engagement and collaboration. Dizzy works to represent artists in the way they want to be seen, while creating accessible content to be enjoyed by everyone!


BOOKS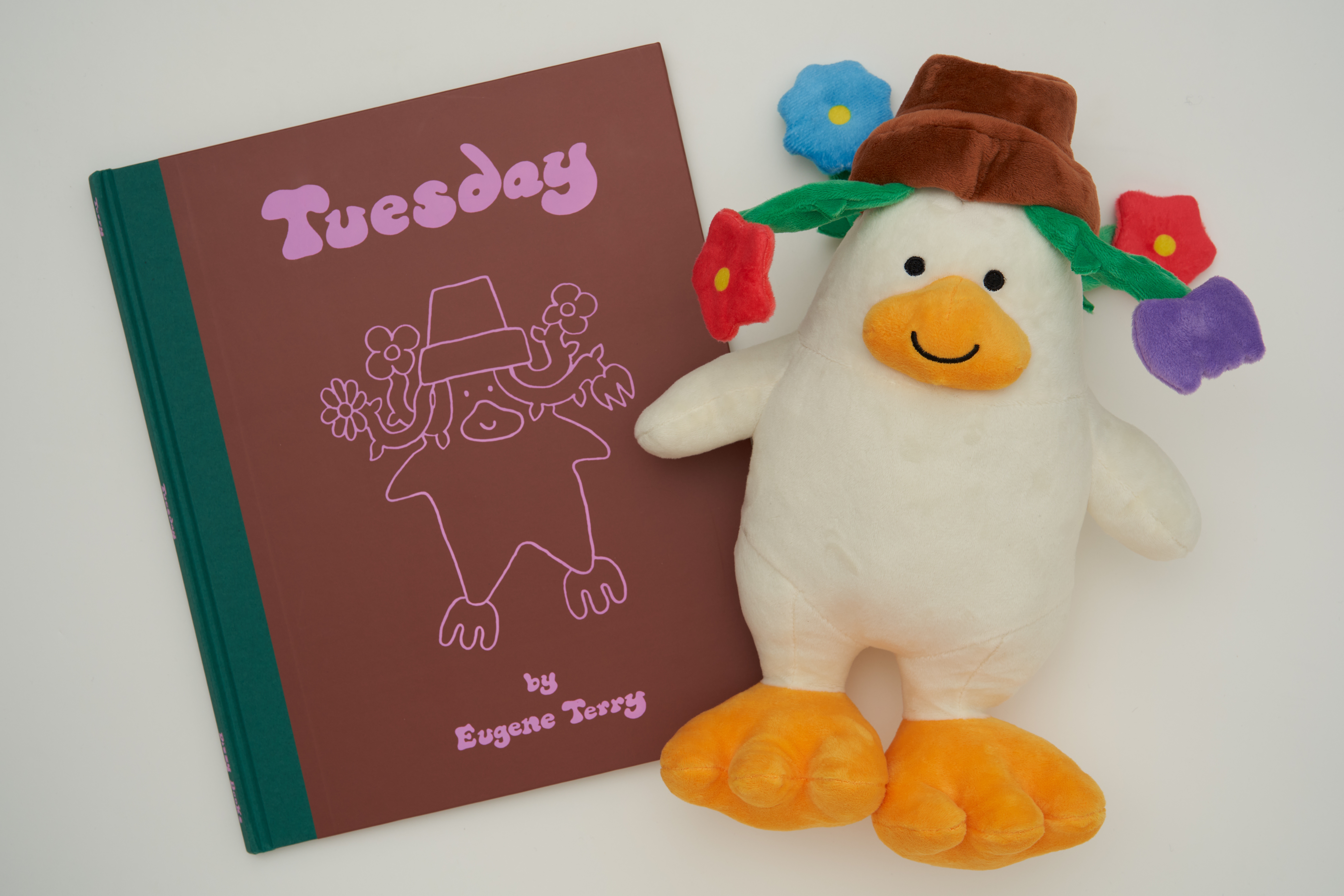 Dizzy Books publications include Tuesday by Eugene Terry (our debut picture book!) Recetas con Amor (Recipes with Love) by Casimira Garcia and Cesar Ernesto Garcia (Spanish + English), Jamaica Jamaica by Anna Pollack, Sab & Alex by Manon Macasaet, One Big Selfie by Laura Hinman, Galaxy of Love by Somer Stampley, and more.
View all Books here.
MAGAZINES



Dizzy Books publishes 2 magazines: Dizzy Magazine and Mishou Magazine. Dizzy Magazine centers one country each issue, and includes in depth conversations with artists, as well as sections, like our "Pet Page" and "12 and Under", in which we feature a young artist, to engage readers of all ages. Past featured countries include Japan (with all text in Japanese + English), Mexico (with all text in Spanish + English), and Jamaica.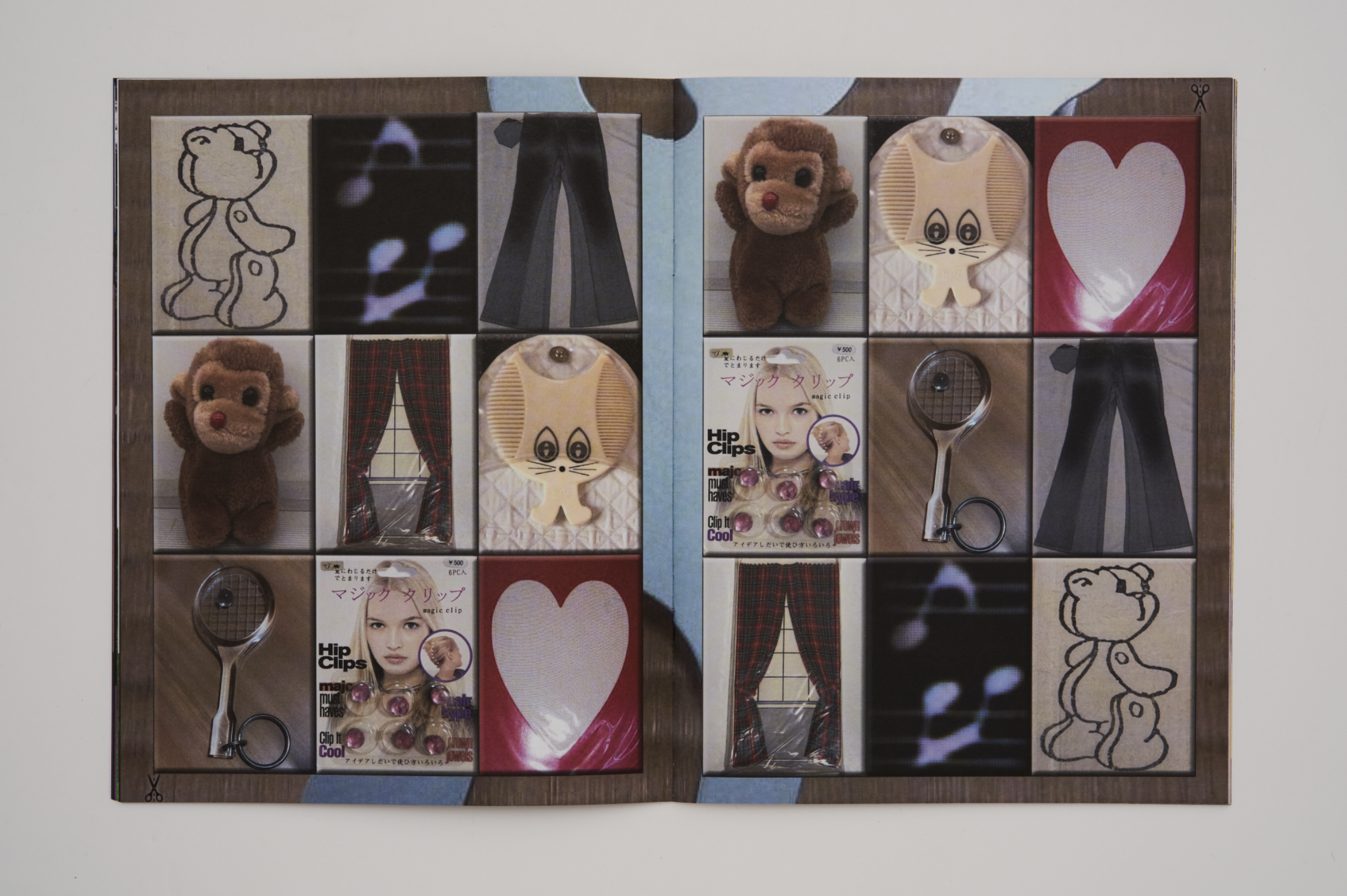 Our children's magazine, Mishou Magazine, is an extension of this ethos, with even more emphasis on artists and readers ages 15 and younger, collaborations between generations, and interactive sections. Mishou takes submissions from artists ages 15 and under. Find out more about Mishou Magazine here. We approach every issue of our magazines with the hope that they are something you'll want to put on your bookshelf, and come back to, rather than being a disposable news source.
View all Magazines here.
DIZZY TV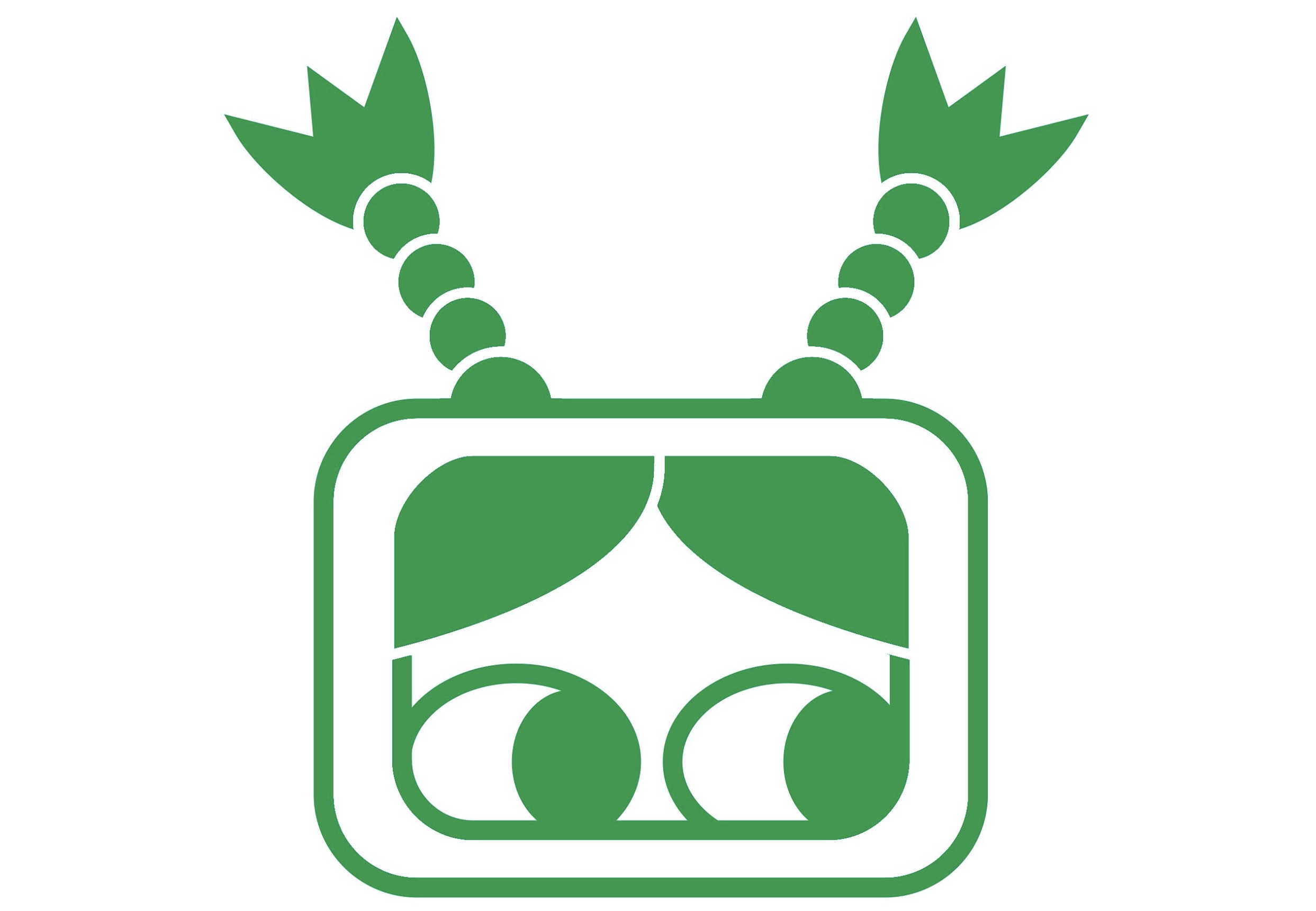 Dizzy Books produces DIZZY TV, a free online channel for people of all ages featuring everything from artist studio visits, animations, experimental films, documentaries, poetry, music and even children's cartoons!